Future pharmaceutical packaging machinery created by you
China's packaging machinery by the very many, pharmaceutical packaging machinery is divided among a variety of purposes, including the longest particle packing machine is used, and I think we all know, we usually take the drugs, capsules and granules is more than most the. Capsule packing machine, tablet packing machine, powder packing machine, packaging machine which widely applied to the pharmaceutical industry. The pharmaceutical development is inseparable from the helper.
Despite China's pharmaceutical packaging machinery packaging technology level has been improved, but our country's pharmaceutical packaging machinery packaging compared with developed countries is still evident in the competition at a disadvantage.
In recent years, the state has increased the quality and safety of pharmaceutical supervision, production and processing of pharmaceutical packaging technology have made new demands. A number of pharmaceutical production enterprise has invested funds for technical transformation and production of packaging equipment technology innovation, to a certain extent, enhance China's pharmaceutical packaging machinery industry and market competitiveness. As one of the pharmaceutical packaging machine packing machine, always grasp the overall situation, the observation of market trends, the self-promotion of pharmaceutical packaging machines when companies will look to put farther, take the initiative to understand the needs of the market is the most important.
Of China's pharmaceutical packaging machinery mostly single-based, scientific and technological content and low degree of automation is not high tech, new technologies, new processes the application of small, our country can not meet the requirements of enterprise development kits. Had to spend a lot of money from abroad to introduce advanced technology, high production efficiency of pharmaceutical packaging production line, which is a common problem in the domestic packaging industry.
Seen in this light, the development of China's pharmaceutical packaging machinery space is still vast, pharmaceutical packaging machinery packaging technology level to be urgent development needs. Low productivity, high energy consumption, poor stability and reliability of those products that are to be eliminated, product modeling behind the appearance of rough, basic parts and accessories must also be low life upgrading, develop some more high-tech products. Such as intelligence, and information technology, and so forth.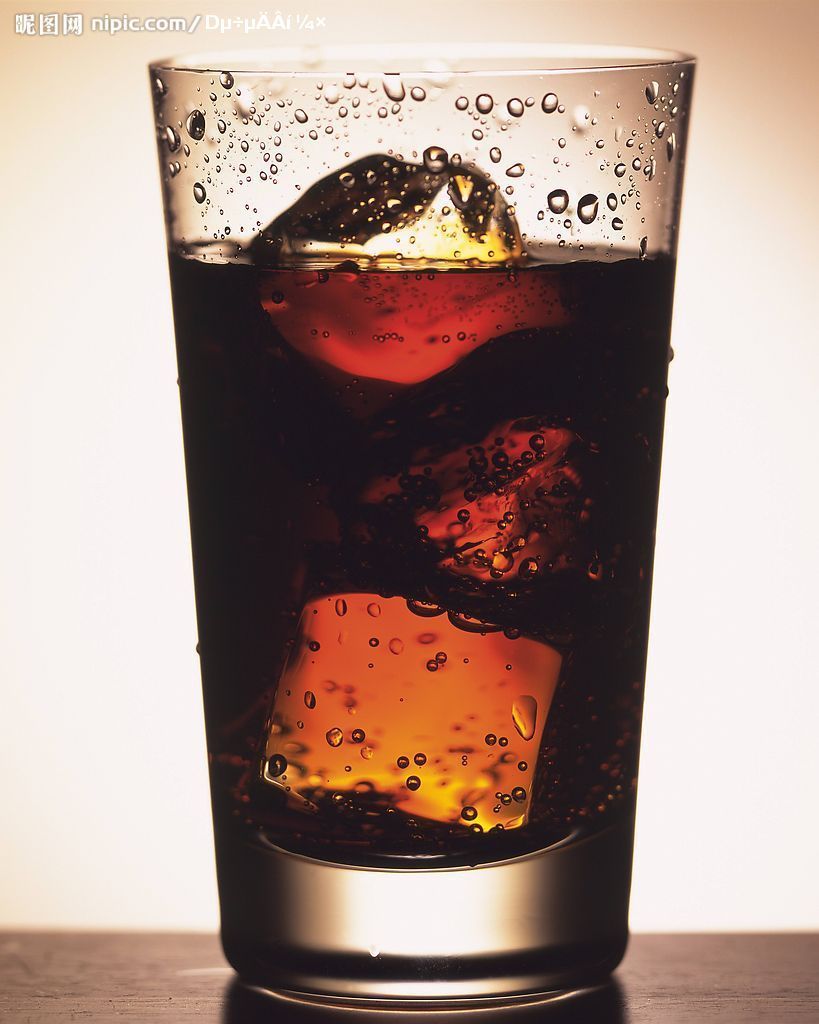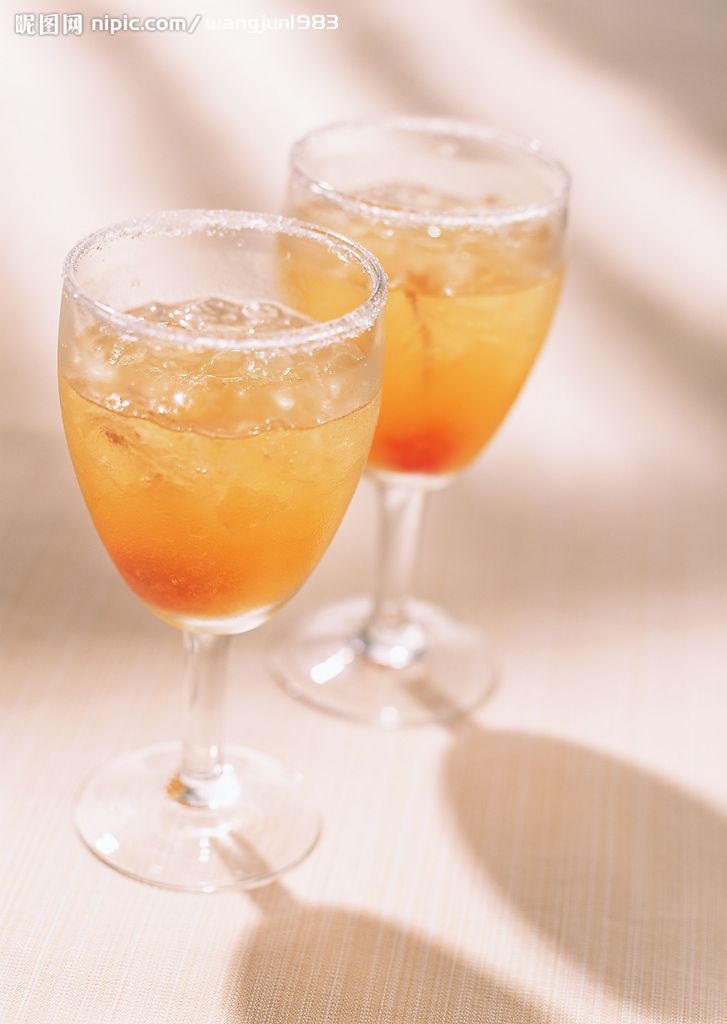 Dongtai machinery is a professional packaging machinery manufacturer. Provide the user the best solution, through long-term customer service has set up a perfect sales service system. Dongtai machinery is located in Lingang Economic Development Zone in Jinan, and the world 500 strong enterprises as neighbors continue to learn the international advanced production technology, relying on the country's economic macro-policy support, combined with local conditions to develop a series of advanced packaging machine products. Filling machine, labeling machine, filling and sealing machine, combination weighing packaging machine has entered the European markets. Uphold the QSP's business philosophy, quality-oriented, service first, we sincerely hope that users from around the world friends, build long-term, friendly, pleasant, mutually beneficial win-win partnership!