I want my colors, unique personality bagged the oil filling machine
This is one of the era, with the motherland a vibrant blossoming flowers, this is a pluralistic society, businesses unique color in the packaging industry,
Oil filling machine bagged unique personality, fling in packaging machinery, bloom own glory.
Most of the previous oil barrels or bottled, bagged now become a fashion, not only beautiful personality, but also more cost-effective, green. Designed for quick bagged bagged edible oil filling and design, simple operation, easy to use, open up a new world for the oil filling. It is an alternative to traditional drum edible oil, can be fully automated complete bag making, filling, measuring, sealing, cutting, date printing, such as packaging the whole process, using pneumatic drive, PLC control, modular design, machine components are stainless steel, reliable, easy operation, use and maintenance more convenient. Unique optical calibration device can also guarantee a complete pattern appearance, packaging materials be sterilized by ultraviolet radiation, extend product shelf life, is indeed large bags of edible oil products to achieve the ideal automatic packaging equipment.
Oil filling bags unique personality will become the darling of the manufacturer, combined with personalized care approach, will certainly be able to play better advantage. Swift recommend that you: a general body of stainless steel shell, do not use sharp, hard too sharp scraping the surface; factory plus a good edible oil filling machine has been lubricated, please do not open any mechanical or add oil; in the piston before filling machine washing, filling machines should be cleaned inside the surplus product, and then filled with a soft inner tank cleaning fluid.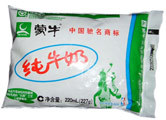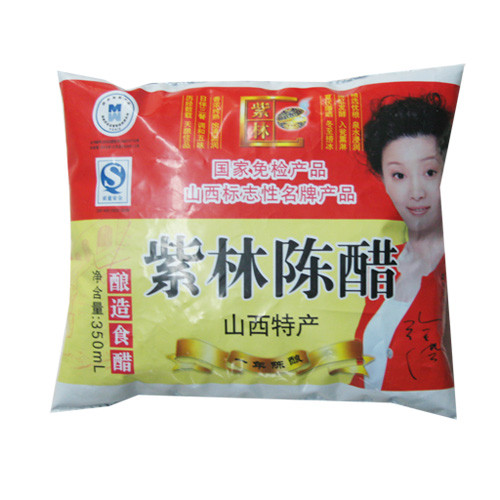 Dongtai machinery is a professional packaging machinery manufacturer. Provide the user the best solution, through long-term customer service has set up a perfect sales service system. Dongtai machinery is located in Lingang Economic Development Zone in Jinan, and the world 500 strong enterprises as neighbors continue to learn the international advanced production technology, relying on the country's economic macro-policy support, combined with local conditions to develop a series of advanced packaging machine products. Filling machine, labeling machine, filling and sealing machine, combination weighing packaging machine has entered the European markets. Uphold the QSP's business philosophy, quality-oriented, service first, we sincerely hope that users from around the world friends, build long-term, friendly, pleasant, mutually beneficial win-win partnership!