Carefree life needs oil filling machine for you to add impetus
Now, our quality of life has been generally improved, well-off life is no longer our goal is to become a little bit of our past. Now live for some people it is a pleasure, is a pastime. Many things in life can affect our health, the most common, notably oil. Because oil is a necessity in our lives, is the cornerstone of our health. Therefore, the choice must be careful cooking oil, edible oil filling machine give you quick suggestions:
A look at the color, in general, the higher the degree of refining, the lighter the color of the oil. Of course, a variety of vegetable oils will have a unique color, possible nor necessary refinements to no color.
Two depends on transparency, to select the clear transparent oil, the higher the better transparency.
Third, we must odorless and tasteless, take one or two drop of oil on the palm of his hands friction heat, the smell no odor (smell rancid taste or irritation), do not buy any odor.
How to choose the oil
①, eat less oil. Oil that is fat, contain high calories, now living standards improve, nutritional supplements adequate, it should eat less oil,
Prevent excessive caloric intake.
②, eat oil. Nutritional value of different oils are different, can be divided into woody oil>; herb oil>; animal oil
③, eating diversity oil. Eating oil to meet the diversity of the human body for a variety. Different nutrients needed to achieve the purpose of healthy eating oil.
Quick cooking oil filling machine is the industry's well-known brands, more than ten years old brand, the quality is guaranteed. Over the years with a number of lessons learned from edible oil manufacturers hope to be helpful for everyone's health, the next buy cooking oil, be sure to take good observation, careful to buy. Swift-quality edible oil filling machine filling oil, packaged products, worry-free life for your add momentum.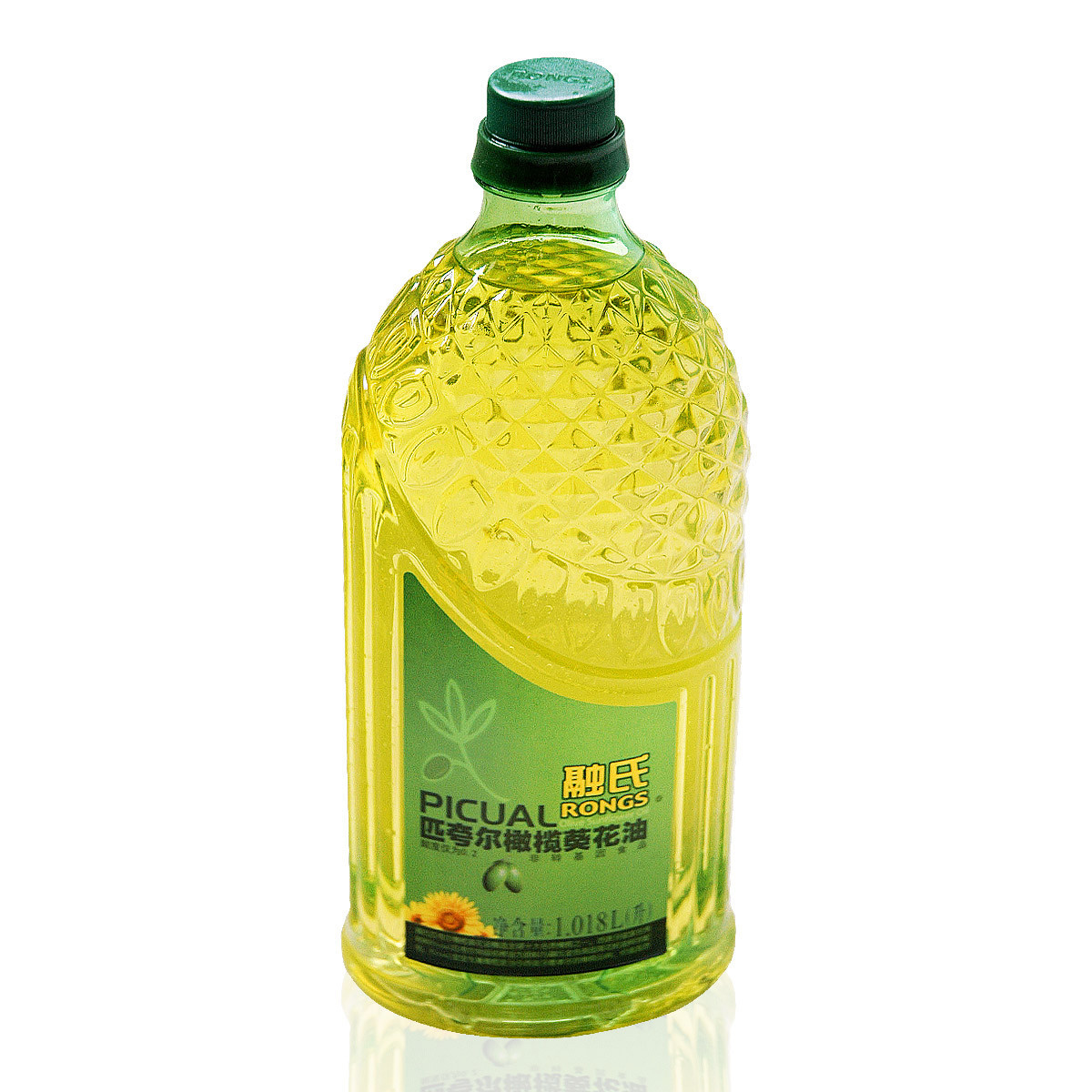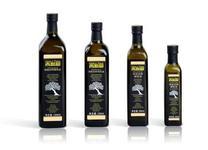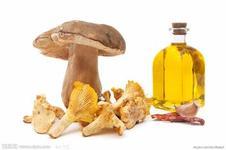 Dongtai machinery is a professional packaging machinery manufacturer. Provide the user the best solution, through long-term customer service has set up a perfect sales service system. Dongtai machinery is located in Lingang Economic Development Zone in Jinan, and the world 500 strong enterprises as neighbors continue to learn the international advanced production technology, relying on the country's economic macro-policy support, combined with local conditions to develop a series of advanced packaging machine products. Filling machine, labeling machine, filling and sealing machine, combination weighing packaging machine has entered the European markets. Uphold the QSP's business philosophy, quality-oriented, service first, we sincerely hope that users from around the world friends, build long-term, friendly, pleasant, mutually beneficial win-win partnership!