Opening of the 10th ASEAN Expo, packaging machines cited concern
2013 of 3 September, the annual China - ASEAN Expo in Nanning, Guangxi during a grand opening it. This is the China-ASEAN strategic partnership in the tenth year, it will not only have a lot of politicians and entrepreneurs
Dialogue and exchange activities, but also for the bilateral economic and trade cooperation to provide a favorable political environment and mechanisms to protect and promote the implementation of relevant projects.
In Nanning International Convention and Exhibition Centre Hall 7, that is, food processing andexhibition, attracting a large number of buyers from the ASEAN countries, many Chinese exhibitors said the next few days there will be a situation. Because China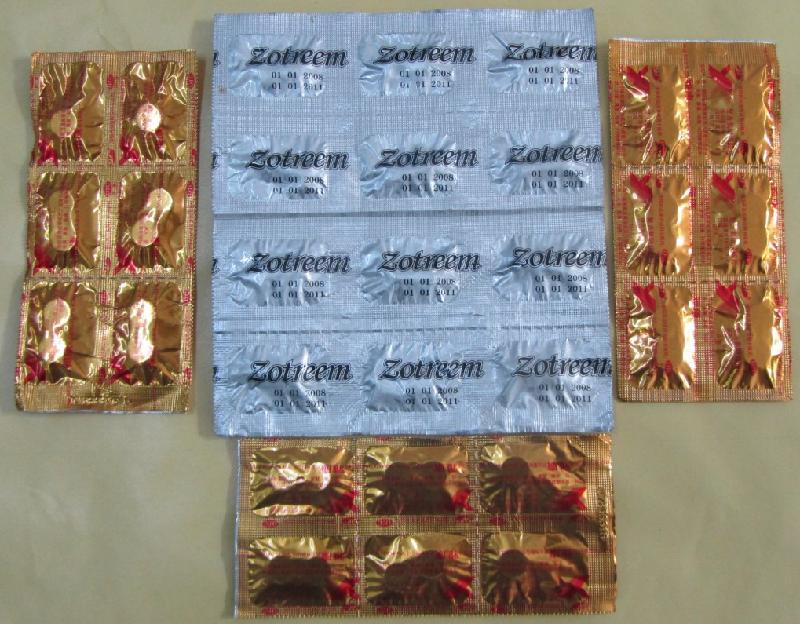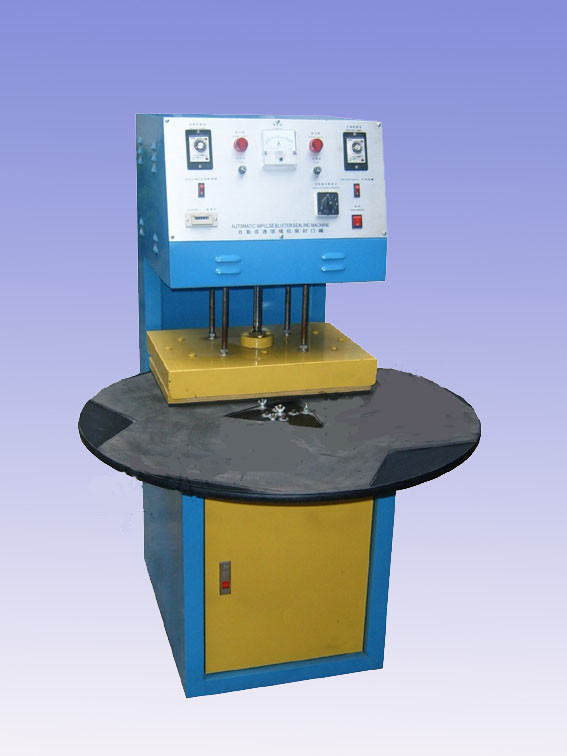 Food processing and packaging the product cost compared to the previous sessions have a major breakthrough. With highly competitive and extraordinary strength. I believe we will attract a lot of ASEAN buyers, there are a lot of businesses come to consult and cooperate with the intention of packaging machines, the exposition has become one of the most popular exhibition. We also wish the participating companies have more and better harvest.
Dongtai machinery is a professional packaging machinery manufacturer. Provide the user the best solution, through long-term customer service has set up a perfect sales service system.
Dongtai machinery is located in Lingang Economic Development Zone in Jinan, and the world 500 strong enterprises as neighbors continue to learn the international advanced production technology, relying on the country's economic macro-policy support, combined with local conditions to develop a series of advanced packaging machine products. Filling machine, labeling machine, filling and sealing machine, combination weighing packaging machine has entered the European markets.
Uphold the QSP's business philosophy, quality-oriented, service first, we sincerely hope that users from around the world friends, build long-term, friendly, pleasant, mutually beneficial win-win partnership!