Recognize the reality , China vacuum packaging machine can go further
Vacuum packaging machine forming industry less than 30 years, the foundation is weak , the technical and scientific research strength is not enough , and its development is relatively lagging behind, dragged to some extent the development of the food and packaging industries hind legs . Estimated at the end of this year , the domestic industry output could reach 130 billion yuan , while the market demand may exceed 200 billion yuan. How can catch up as soon as possible and seize this huge market is that we now need to solve the problem.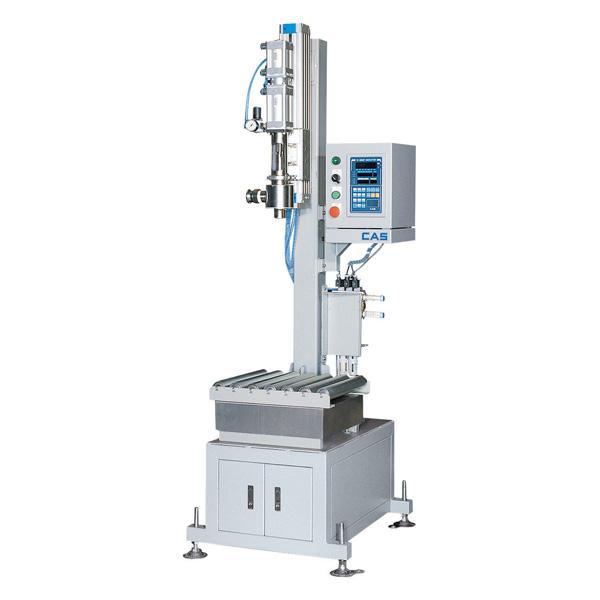 Early 80s of last century , vacuum packaging machine industry started in recent years, food and vacuum packaging machine industry annually by 11 % to 12 % average growth rate of development , economic growth rate over the same period is even higher , total sales of 1994 year 15 billion yuan to 30 billion yuan in 2000 , vacuum equipment varieties from 1994 to 2000 developed 270 kinds of 3700 kinds . Product level to a new level, began to scale, complete , automated trend , transmission complex , high-tech equipment to gradually appear . Vacuum packing machines with curd for example, China has reached a fully automatic packaging machine production capacity , research and development in the production process also incorporates some of the more leading science and technology , and some of the advanced international marketplace is nothing compared to inferior , and in such circumstances . On the one hand it can be very good to meet domestic demand, on the other hand, good ease development pressures brought by foreign products , but also can be some of the products are exported to overseas markets. So it has great development space. "Vacuum packaging machines " airborne "Market sought " a text is precisely proved this point , the development of China's food industry has made no small contribution.
Nevertheless, China is still a vacuum packaging machine there is a certain gap. Recently, more than a decade , the international packaging industry attaches great importance to improve the packaging machinery and packaging systems throughout the general ability and functional integration , diversification of commodities for the market to open up to provide timely means of production flexibility . While based on reasonable simplification process for packaging and packaging advantages of the actual needs , continue to explore, significantly speeding up the pace of technological innovation itself . Packaging machinery manufacturers only recognize the reality , innovative development , China vacuum packaging machine can go further.
Dongtai machinery is a professional packaging machinery manufacturer. Provide the user the best solution, through long-term customer service has set up a perfect sales service system. Dongtai machinery is located in Lingang Economic Development Zone in Jinan, and the world 500 strong enterprises as neighbors continue to learn the international advanced production technology, relying on the country's economic macro-policy support, combined with local conditions to develop a series of advanced packaging machine products. Filling machine, labeling machine, filling and sealing machine, combination weighing packaging machine has entered the European markets. Uphold the QSP's business philosophy, quality-oriented, service first, we sincerely hope that users from around the world friends, build long-term, friendly, pleasant, mutually beneficial win-win partnership!