Outstanding scientific and technological achievements of today's inkjet printer
For pharmaceutical companies, pharmaceutical boxes above Coding is related electronic codes need to accept supervision , because for pharmaceutical production enterprise printing electronic supervision code and to accept electronic codes are required to pay the appropriate costs to pay, and therefore the cost
Overhead naturally would be increased. So, for the drug companies such special circumstances , what a convenient solution it ? As Shandong province's largest inkjet printer supplier , has been quick to insist on "customer first" service
Business philosophy, combined with the special circumstances of the pharmaceutical industry , as suppliers of these drugs has developed a modern inkjet printer, to solve the drugstore industry problems.
Related to the pharmaceutical industry because of the people's livelihood , the state and society has always been the focus of so drug production date for compliance and other information must be complete and clear Coding technology performance in the pharmaceutical packaging
Surface . Although , drug packaging is not like other commodities like exquisite image and temperament , but also the packaging of drugs requires a lot of printing costs. And into the electronic information age then, our printing technology also take
Had made ??considerable progress. Now appearing on the market will be able to achieve intelligent inkjet printer Drug Code System with our online high recognition system associated to two as a one-off to get rid of medicines regulation and barcode printing office
Service, on the one hand the production cost savings for enterprises , on the other hand the time cost savings for the enterprise , so that enterprises in the same period of time can have a greater production capacity .
With the advent of the era of intelligent , inkjet printer for the majority of pharmaceutical manufacturers provide not just a printing service , more is a comprehensive solution for us from the process cost savings and the majority of the manufacturers time . All this is achieved through the power of technology , visible inkjet technology can not develop without help , with the help of technology , inkjet printer will be more excellent , more brilliant.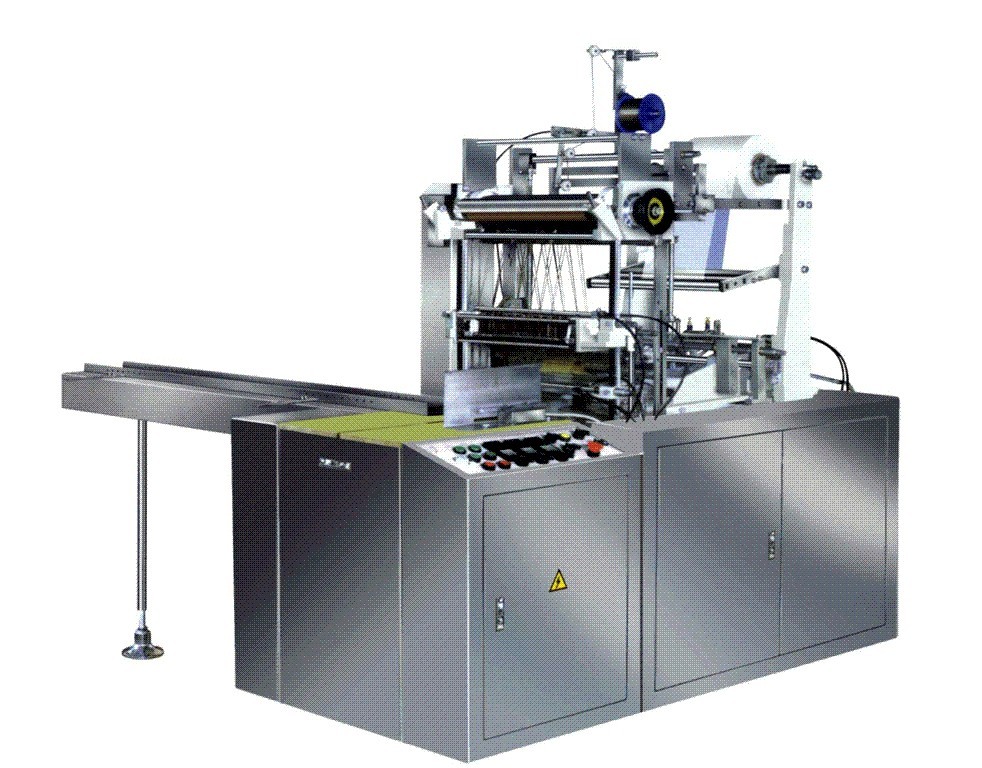 Dongtai machinery is a professional packaging machinery manufacturer. Provide the user the best solution, through long-term customer service has set up a perfect sales service system. Dongtai machinery is located in Lingang Economic Development Zone in Jinan, and the world 500 strong enterprises as neighbors continue to learn the international advanced production technology, relying on the country's economic macro-policy support, combined with local conditions to develop a series of advanced packaging machine products. Filling machine, labeling machine, filling and sealing machine, combination weighing packaging machine has entered the European markets. Uphold the QSP's business philosophy, quality-oriented, service first, we sincerely hope that users from around the world friends, build long-term, friendly, pleasant, mutually beneficial win-win partnership!