Commodity market prosperity and development of the packaging machine is a win-win
Modern consumer attitudes changing , so packaging becomes more and more by consumers , innovation has become the product packaging process is a very important factor. The packaging machine as the major product packaging machinery, in technology today , not innovation it is difficult to obtain in the field of packaging machinery big development . Only by constantly developing new things in order to meet the security is not out of the market . Mall wide range of product packaging, dazzle us , a wide range of products to our line of sight can not bear to leave , commodities reason why there is so much charm, largely due to the contribution of packaging machines . So packaging machines continue to move forward so that the commodity market can continue to add fresh blood , while commodity bustling and accelerate the pace of the packaging machine forward , so that the commodity market prosperity and development of the packaging machine is a win-win , both with each other promotion .
As technology continues to update , and now has embarked on a packaging machine automation stage, this progress is due to market demand driven by increasing only achieved , automated well positioned to meet the needs of modern production enterprises , improve the enterprise production efficiency. Now the market led to the rapid consumption of packaging machine equipment in the market, rapid development , packaging machines in order to seize the favorable market it is necessary to invest more effort to improve the function of the product , while the packaging machine performance improvements , in turn, services in the market .
Packaging machine in the Armed automation technology is changing the traditional packaging mode , and automatic control of the packaging system can greatly improve production efficiency and product quality , and only more good quality packaging machines to meet the needs of today's commodity markets .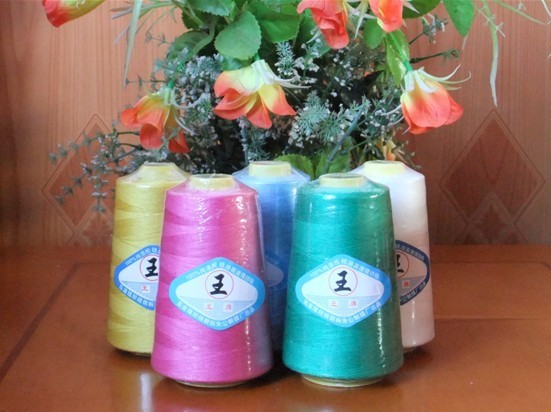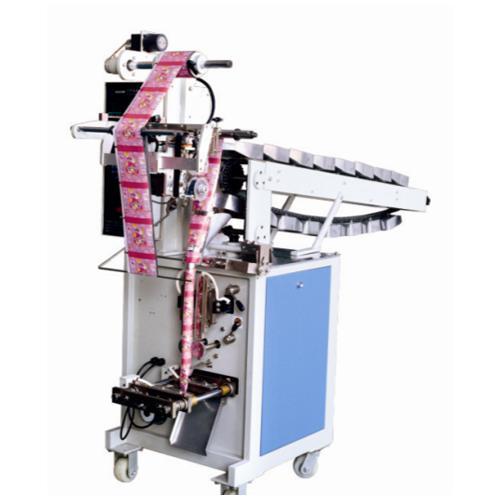 Dongtai machinery is a professional packaging machinery manufacturer. Provide the user the best solution, through long-term customer service has set up a perfect sales service system. Dongtai machinery is located in Lingang Economic Development Zone in Jinan, and the world 500 strong enterprises as neighbors continue to learn the international advanced production technology, relying on the country's economic macro-policy support, combined with local conditions to develop a series of advanced packaging machine products. Filling machine, labeling machine, filling and sealing machine, combination weighing packaging machine has entered the European markets. Uphold the QSP's business philosophy, quality-oriented, service first, we sincerely hope that users from around the world friends, build long-term, friendly, pleasant, mutually beneficial win-win partnership!