The automatic ketchup filling machine uses technology and strength as the basis for its own development
At this stage, various seasoning foods in the market happen from time to time, and the tomato sauce is the second of the more seasoning foods I use, which is convenient to enjoy the market and the willingness of customers. The tomato sauce filling machine is open in the market. , Can make the market that belongs to oneself struggling hard and transform, enough to compete better, and build a new road for market transformation based on one's own factual will. At present, the automatic tomato sauce filling machine equipment can better target each canned tomato sauce to start filling and bag tomato sauce filling, which can more effectively meet the needs of customers, no matter what the nozzle bag or open Both mouth bottles can be automatically filled, which can realize automatic and mechanized production, reduce manual operations, protect the food hygiene and safety of ketchup food to a large extent, and make customers more satisfied when they are used as medicine.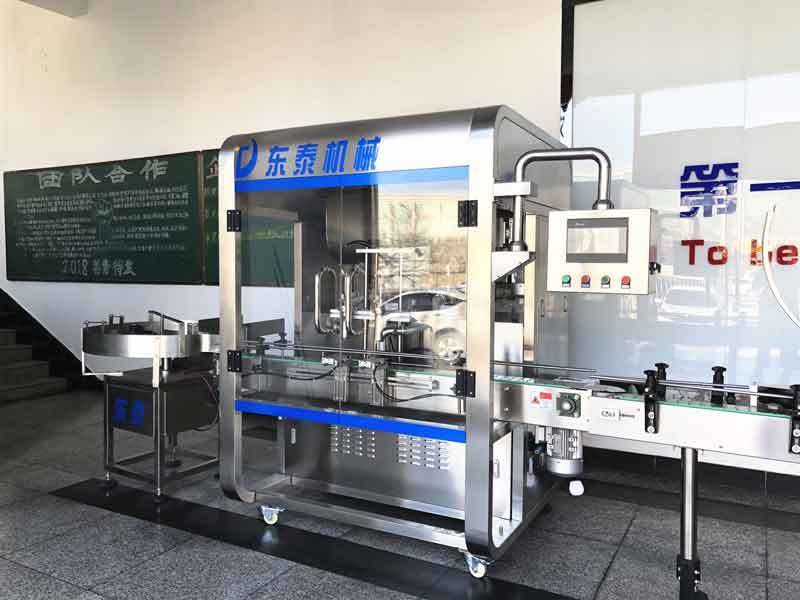 To achieve more effective production and transformation in the market, you can be confident and determined to pursue perfection in enterprise production. Focusing on the improvement of one's own strength can bring a broader transformation platform to enterprise production, and the accumulated market will can write a new chapter in transformation. Continuously adapt to market demand, so that the tomato sauce filling machine can better adapt to market demand, so that people can clearly recognize their own advantages and disadvantages, and make them grow better in the continuous improvement. Focusing on the improvement of your own strength will bring you a brand-new transformation, and you can use your strength to create more effective self-growth, so that you can achieve a more effective growth period and jump, and let tomato sauce food in the market To achieve more effective sales.
Focusing on the wishes and needs of customers' needs, the tomato sauce filling machine is based on technology and can provide you with a strong transformation backing with strong strength, and the willingness to frequently understand customer needs will bring comprehensive development to the industry's production. Therefore, we should pay attention to our own market needs and customer needs for life, so that we can better deal with various challenges, work hard, use practice to guide our own future transformation path, and use actions to create a more effective transformation of our own. It can bring a brand-new transformation to your commodity market, and at the same time bring different tomato sauce foods to your rhythm of life, so that you can better deal with the fierce market competition.