Dongtai creates a super good olive oil filling machine for you.
Dongtai creates a super good olive oil filling machine for you.

Olive oil, known as "liquid gold", has entered thousands of households with the
improvement of people's living standards. We have not stopped the enthusiasm of our
purchase by his expensive price. With the development of science and technology,
although there are more and more olive oils on the market, the importance of edible oil is
obvious, and the contribution of the olive oil filling machine for olive oil filling is really not to
be buried. Olive oil filling machine is an indispensable equipment for oil companies. The
edible oil filling machine has made great contributions to our happy life.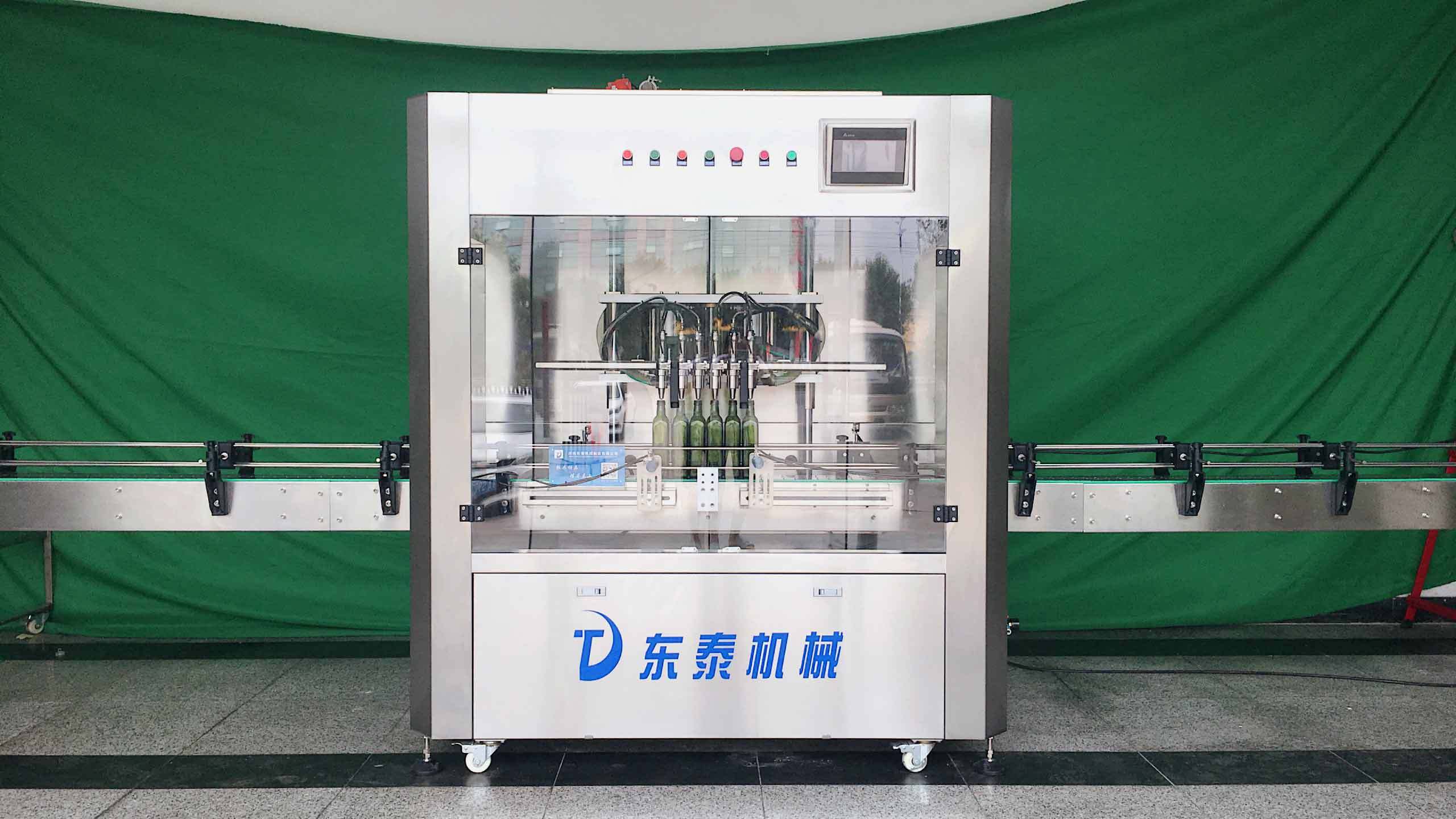 Product description:
1. Olive oil filling machine is an automatic filling machine for bottled olive oil of various
shapes. It is also the preferred equipment for high quality edible oil filling machine such as
olive oil, corn oil and linseed oil. Shandong Dongtai Machinery Manufacturing Co., Ltd. is
a company mainly engaged in the production of edible oil filling machines. It has more than
10 years of production experience.
2. The automatic olive oil filling machine adopts high-precision flowmeter, and the filling
process is accurate and reliable.
3. Full English color man-machine control interface, setting parameters are intuitive and
simple.
4. The olive oil filling machine adopts fast and slow double-speed filling, and the filling
head is equipped with an independent vacuum sucking device. The filling process does
not blister, overflow or leak.
5. Made of food grade stainless steel, safe and safe.
6. The automatic olive oil filling machine is compatible with a variety of bottle types. It is
not necessary to replace the parts to replace the bottle type, and it is convenient to
change the bottle.
7. The automatic olive filling machine can form an efficient production line with the capping
machine or capping machine, labeling machine and unpacking and sealing machine.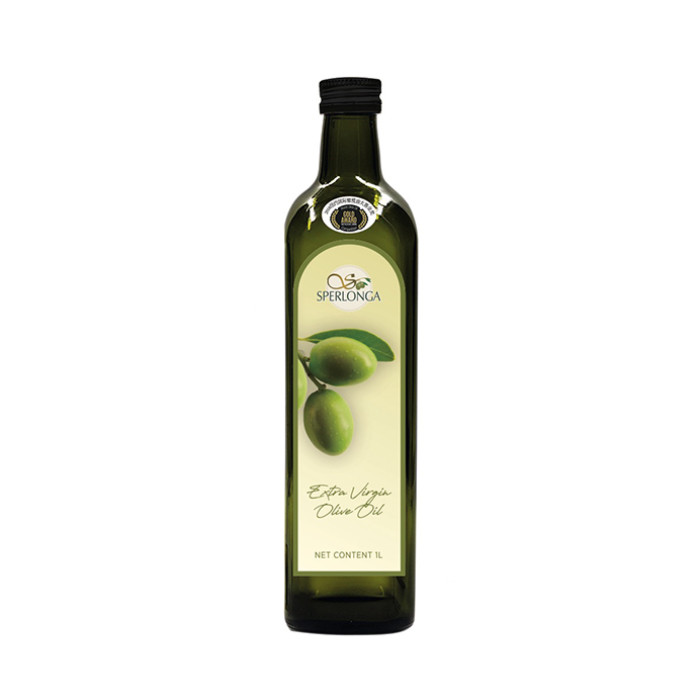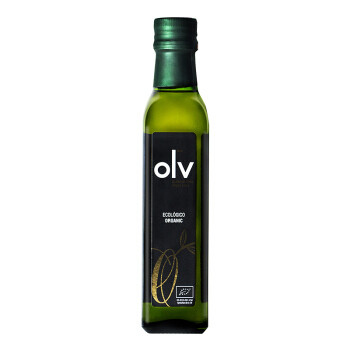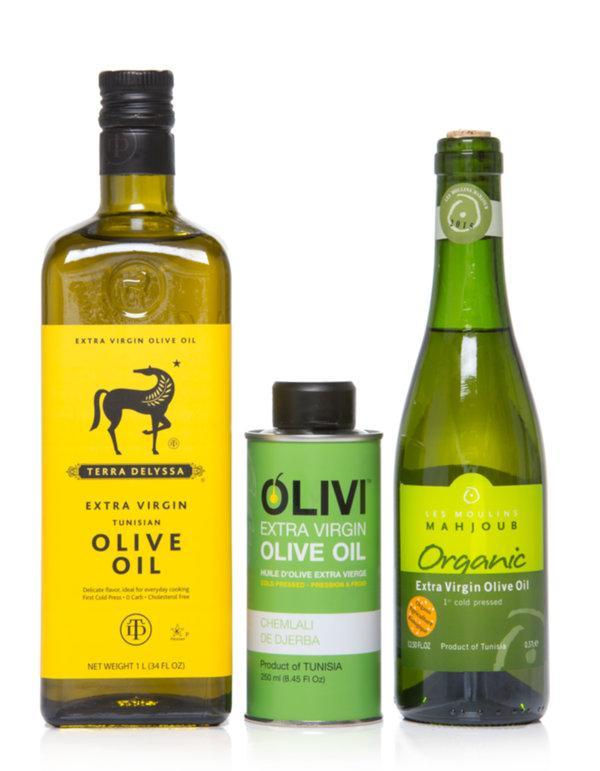 Dongtai machinery is a professional packaging machinery manufacturer. Provide the user the best solution, through long-term customer service has set up a perfect sales service system. Dongtai machinery is located in Lingang Economic Development Zone in Jinan, and the world 500 strong enterprises as neighbors continue to learn the international advanced production technology, relying on the country's economic macro-policy support, combined with local conditions to develop a series of advanced packaging machine products. Filling machine, labeling machine, filling and sealing machine, combination weighing packaging machine has entered the European markets. Uphold the QSP's business philosophy, quality-oriented, service first, we sincerely hope that users from around the world friends, build long-term, friendly, pleasant, mutually beneficial win-win partnership!