Automatic essential oil filling capping machine,Winning with excellence.
Automatic essential oil filling capping machine,Winning with
excellence.
With the rapid development of packaging machinery technology and the application of
technical strength, as well as the great situation that machinery manufacturers are keeping
an eye on the market, we are actively researching and developing machines with more
complete functions to meet the needs of the current market, and also seize the opportunity
to develop the enterprise. Strengthen the foundation and lay the foundation.
Now, with the continuous development of the economy, it has also promoted the
development of essential oil filling machines.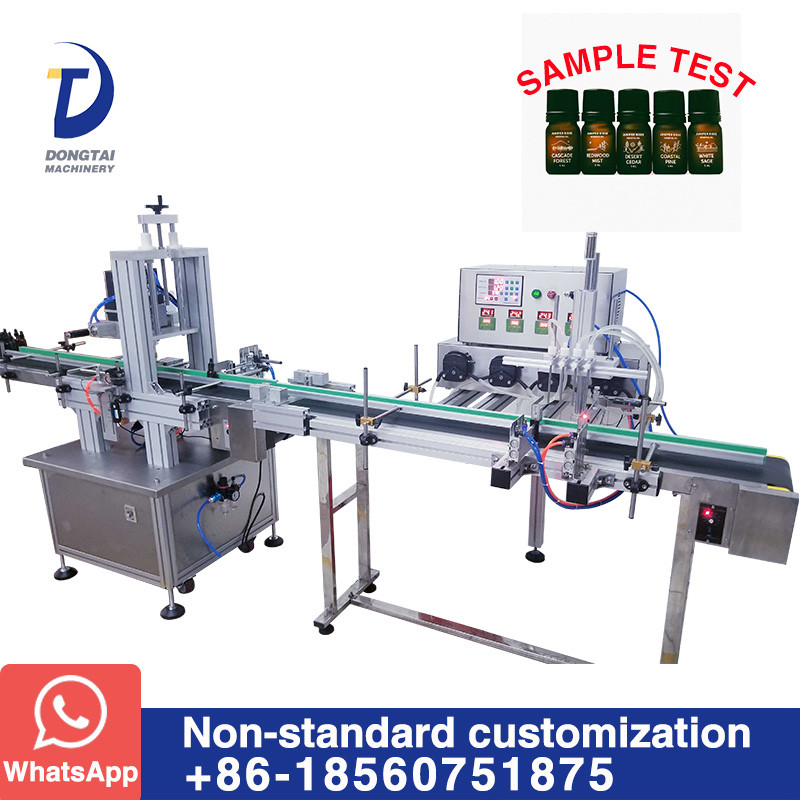 product description:
The essential oil filling production line is an automatic filling production line suitable for
small-dose dropper cap essential oils, liquid foundations, nail varnishes, perfumes, eye
creams, etc., or test liquids and other dropper cap liquids. The main components are the
bottle unscrambler, the essential oil filling and capping machine, and the labeling machine.
Performance characteristics:
1. The drip tube cover essential oil filling production line includes several main
procedures: automatic bottle handling, turntable bottle feeding, automatic filling, capping,
labeling and bottle collection.
2, suitable for small doses of automatic production lines containing drip tube cover, pump
head cover essential oil, perfume, liquid foundation, essence, eye cream and other skin
care products, cosmetics, pharmaceutical industry.
3. The drip tube cover filling and capping machine is filled with peristaltic pump, which is
accurate in measurement, convenient in operation, and has no dripping function.
4, the production line color touch screen interface operation, PLC control system, no bottle
is not filled, no internal plug, no upper cover.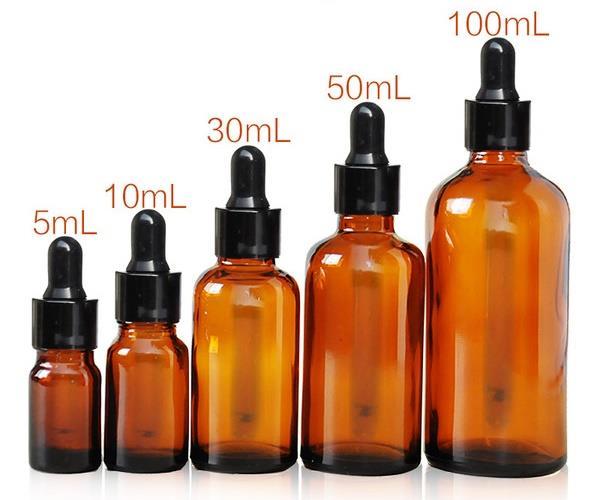 Dongtai machinery is a professional packaging machinery manufacturer. Provide the user the best solution, through long-term customer service has set up a perfect sales service system. Dongtai machinery is located in Lingang Economic Development Zone in Jinan, and the world 500 strong enterprises as neighbors continue to learn the international advanced production technology, relying on the country's economic macro-policy support, combined with local conditions to develop a series of advanced packaging machine products. Filling machine, labeling machine, filling and sealing machine, combination weighing packaging machine has entered the European markets. Uphold the QSP's business philosophy, quality-oriented, service first, we sincerely hope that users from around the world friends, build long-term, friendly, pleasant, mutually beneficial win-win partnership!