The accuracy of the flowmeter type rapeseed oil canning machine has reached ±0.1%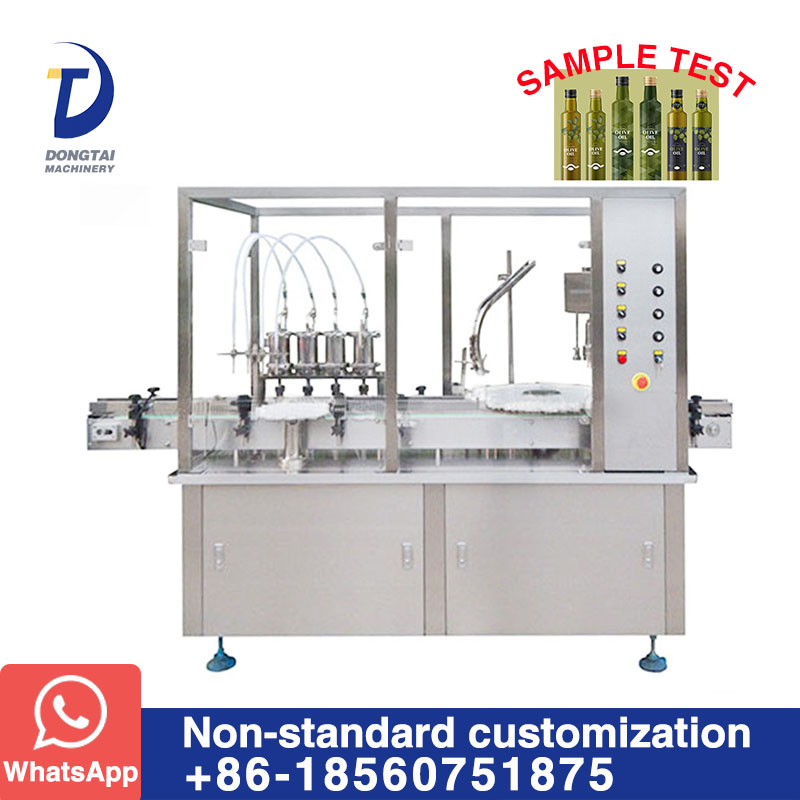 I believe that many manufacturers have a basic understanding of filling machinery, and the filling machinery used in the production of different materials will be different. For example, the emergence and use of rapeseed oil canning machines for filling oil materials are not only It only brings about the change of the appearance of the product, but also to increase the utilization rate of the product, to ensure that it can be stored and used for a long time, to ensure that the quality of the product is not affected by time and space. In the market of filling grease, many people are worried about filling accuracy. Dongtai specially developed a machine flowmeter type rapeseed oil canning machine for this purpose. The filling accuracy of the machine is as high as ±0.1%. It meets the needs of manufacturers. Let's go with who editor to find out why the flowmeter type rapeseed oil filling machine has such a big advantage?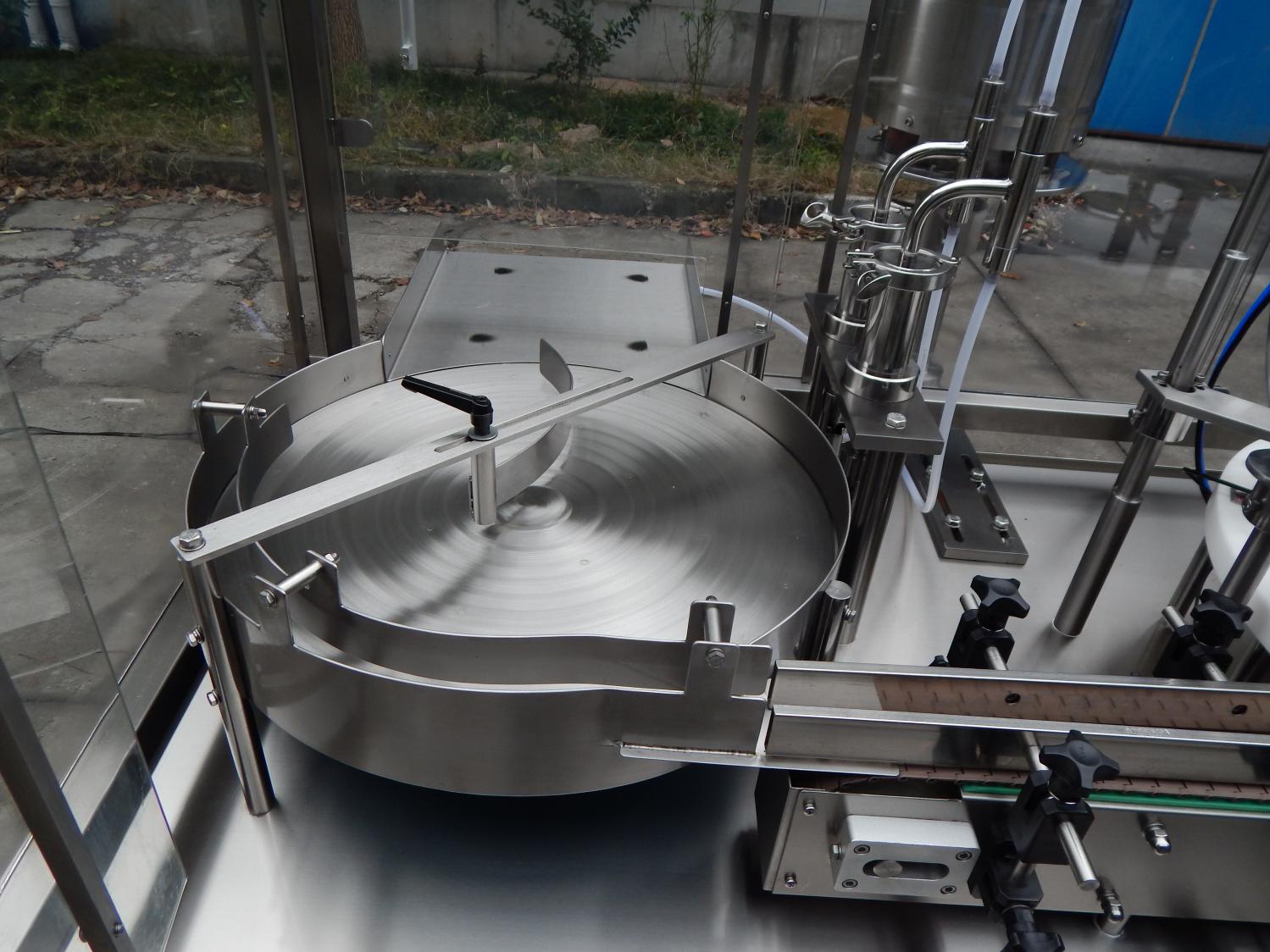 Flow meter type rapeseed oil canning machine, single head single pump filling machine belongs to flow meter type canola oil canning machine. Single head, single pump, single frequency conversion filling is known as the black technology in the oil filling industry. It is a technology developed and registered by Shandong Dongtai Enterprise. It has been recognized by consumers in the market and has solved the difficulties in mass production of most oil factories. Difficulty with easy dripping. Relying on the flowmeter to measure the quantity of filling, it is suitable for the filling of 1-20L oil with relatively high viscosity, and has the advantages of high precision and high efficiency. In terms of operation and subsequent debugging, it is relatively simple and easy to implement. This type of grease filling machine can be customized according to user needs to meet the needs of many types of companies, and it can also reduce costs for the company. It is a highly cost-effective grease filling machine. This filling machine occupies 80% of the market share and is the first choice for medium and large oil plants.
Nowadays, with the development of society, various industries have higher and higher requirements for product accuracy, and the edible oil industry is also the same. With the flowmeter type rapeseed oil canning machine, you can fundamentally solve the problem of inaccurate accuracy. , To help you solve all the worries about canola oil canning machine.