Must see! The reason for the good quality of Dongtai tomato sauce filling machinery!
In the ever-changing market, how to choose a company with a good reputation, a good reputation, and reliable quality of the sealing machine produced?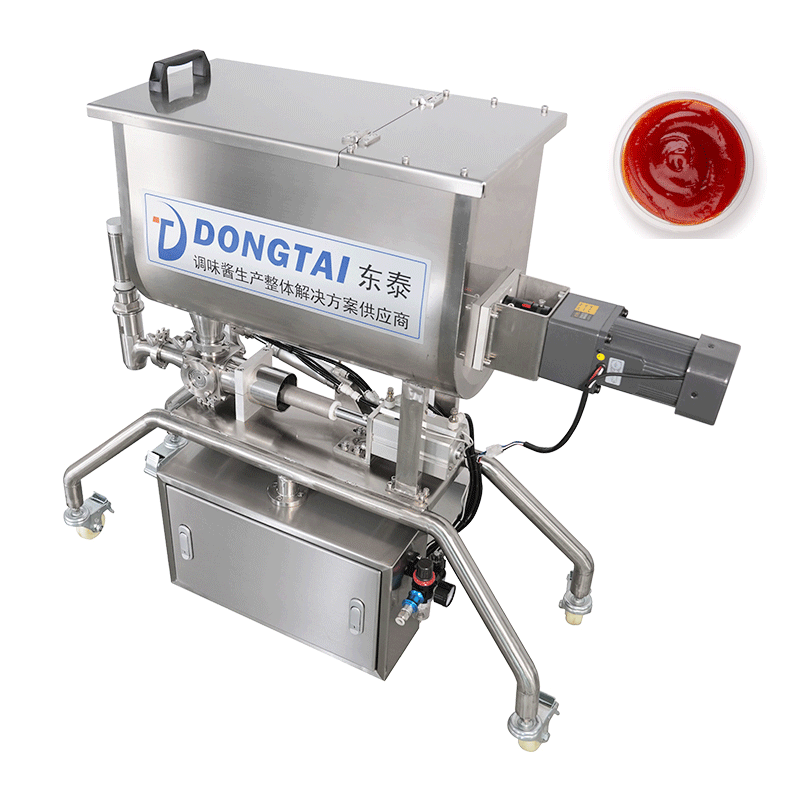 This problem is more complicated. Nowadays, people's living standards are constantly improving. Therefore, when purchasing products, they are no longer just looking for cheap prices. What is more important is the quality of the products. This is no exception for ketchup filling machinery. With the development of the filling machinery industry, more and more companies have begun to enter the ranks of production. In order to bring more service and help to the companies, they are also constantly improving their capabilities. Dongtai is a relatively good manufacturer and has accumulated a high reputation over the years. Dongtai tomato paste filling machinery has excellent quality and outstanding performance, which brings many benefits to the production of blueberry sauce.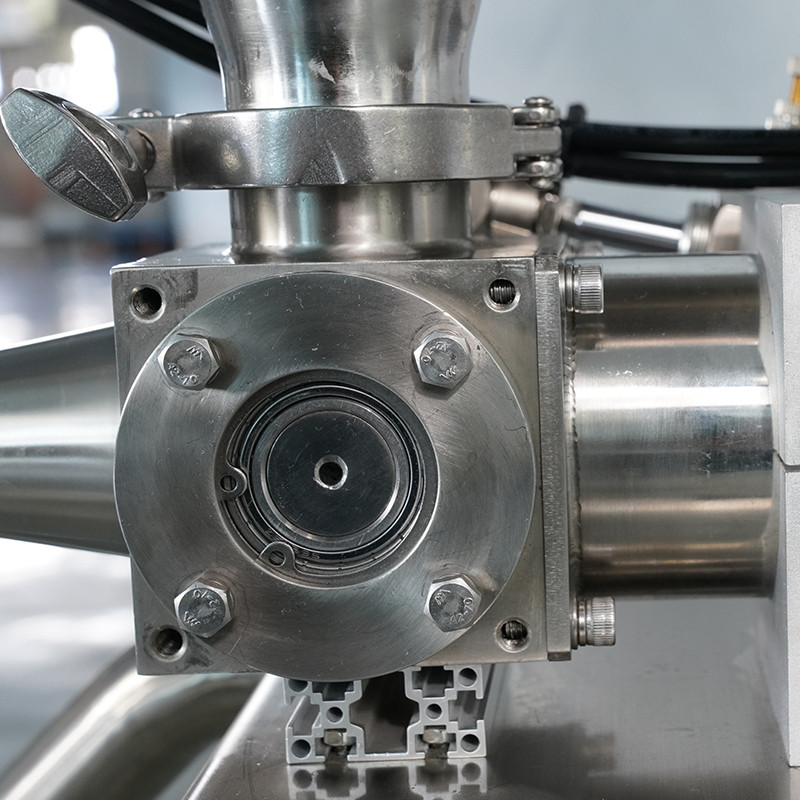 1. Quick cleaning, easy adjustment, stepless speed regulation of volume cylinder movement, suitable for filling different specifications and different materials. The filling volume is adjusted at one time, and each volume cylinder can be adjusted separately, with high filling accuracy and good consistency. The materials in contact with the materials are 316 stainless steel, silicone rubber, which conforms to QS specifications.
2. Imported deceleration motor stepless speed regulation control filling plunger cylinder, not only suitable for various pastes, but also for liquids.
3. The imported electromagnetic clutch and electromagnetic brake work together to eliminate inertia and high filling accuracy.
4. The man-machine interface communicates with the PLC, and only needs to be set on the screen for debugging or changing the variety. Bottle feeding, positioning, filling and discharging are all automatic operations.
5. When the bottle is not in place during filling, or the bottle is clogged, the live liquid tube will be automatically protected when it is not inserted into the bottle, and the operation will continue after removal.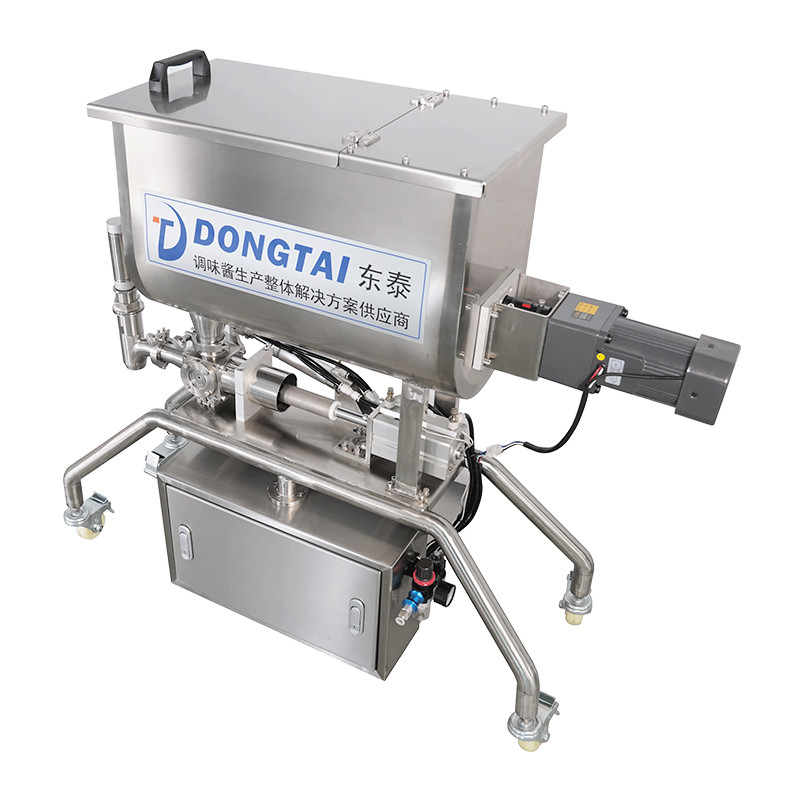 The times are developing rapidly, and economic progress has given commodity companies more room for development. Dongtai tomato paste filling machinery has been working hard in the filling machinery market, always adhering to the principle of quality first, and actively facing every time. Development opportunities. Although it faces many market competitors, it is still widely recognized and has a faster development in the field of industry production. I believe that in the near future, Dongtai tomato paste filling machinery will open up more broadly. The stage is better developed.